Two Great Comedy Performers In One Fantastic Show!

Comedy Night Live!
offers a wide variety of comedians and comedy performers, but one of our absolutely most popular, full-night-of-laughs, audience participation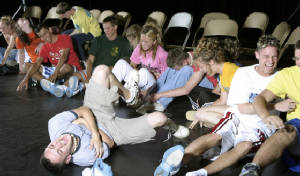 performances is the following performance starring
America's Premier Comedy Mentalist & Hypnotist Robinn Lange
,
and longtime national comedian
Mr. Big Stuff, Harry Hickstein. This co-headlining combination has performed for sell-out audiences at nearly every venue for the past several years nationwide, and truly features all of elements to a top-rate live performance including absolute fun, audience interaction, mystery, intrigue, improv, and the most side-splitting laughs available in one show.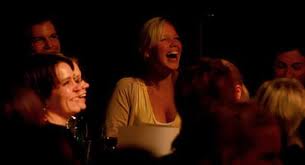 The public's fascination with hypnosis, mentalism and the natural abilities of our minds will have your audience captivated in laughter in this amazing and hilarious comedy performance. Audience members become the true "stars" of the show in this exciting performance that is not just fun for those in the audience wanting to watch, but even greater fun for the audience volunteers who choose to participate in the show, offering the best of both worlds.
This excellent performance will have your guests talking long after the event has ended, demanding a return engagement. Dates are limited and available on a first come, first served basis subject to availability. Reserve your dates today!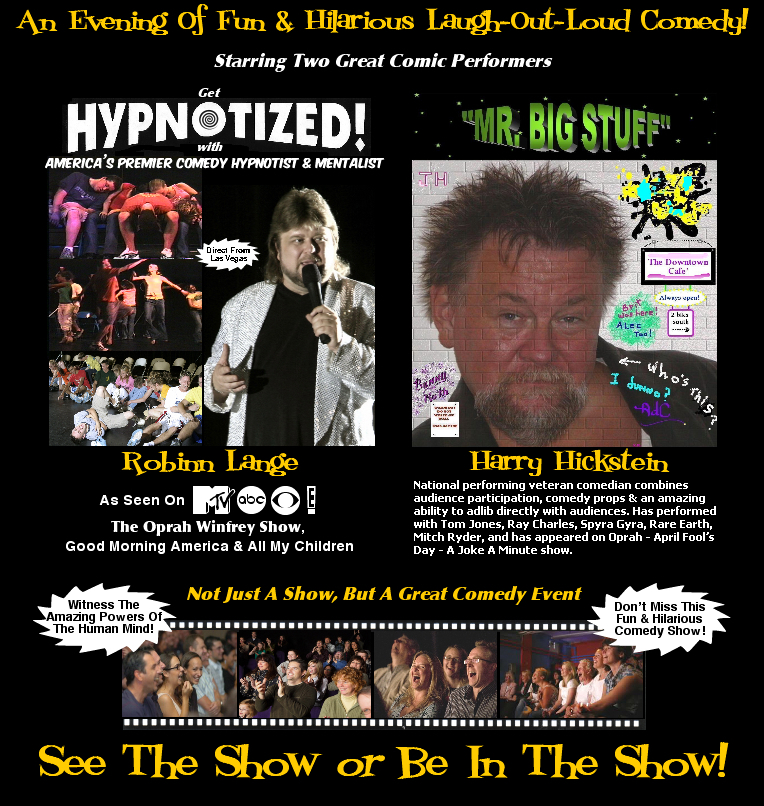 Now Available For Single Night Events, Multi-Performances, and Multi-Date Runs Several Pricing Options Available

Sponsorship Opportunities Available Media Coverage & Cooperation Invited

Now Booking - Reserve Your Dates Today!